APD Home > Background Screening
---
Have questions about the Provider Advisory 2018-016? Click Here for some FAQs.
---
Please note: The Background Screening Units average processing time for reviewing screenings is 5 to 7 business days once the results are received from FDLE.
---
Per F.S. 435.12, APD Providers must register and initiate all criminal history checks through the Clearinghouse. Important notifications and background screening updates are sent to the email address on file in the Portal. Please ensure your information is kept up to date!
APD Providers that are currently registered in the Clearinghouse and need to make a change to your Provider information (address, email, phone, etc.) please visit our APD Provider Clearinghouse Information Update Notification page to submit your changes.
---
It is very important for all screenings to be initiated through the Clearinghouse website prior to sending an applicant for fingerprinting to a Livescan Service Provider. Provides the following benefits:
Ability to track screenings from request to determination
Provides email notifications regarding status updates
Provides TCR number for rejected fingerprints
Provides a FREE copy of the Florida Public Rap Sheet for 30 days
We recommend that you frequently review employee eligibility on the website. Daily updates to the website might change an individuals eligiblity to work for an APD Provider.
---
Training Videos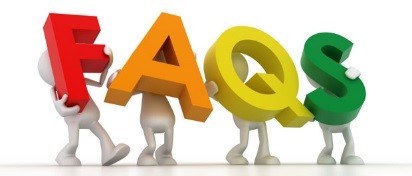 General Clearinghouse Questions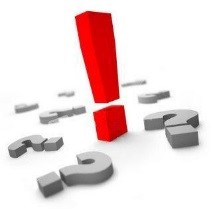 Explanation of Clearinghouse Results