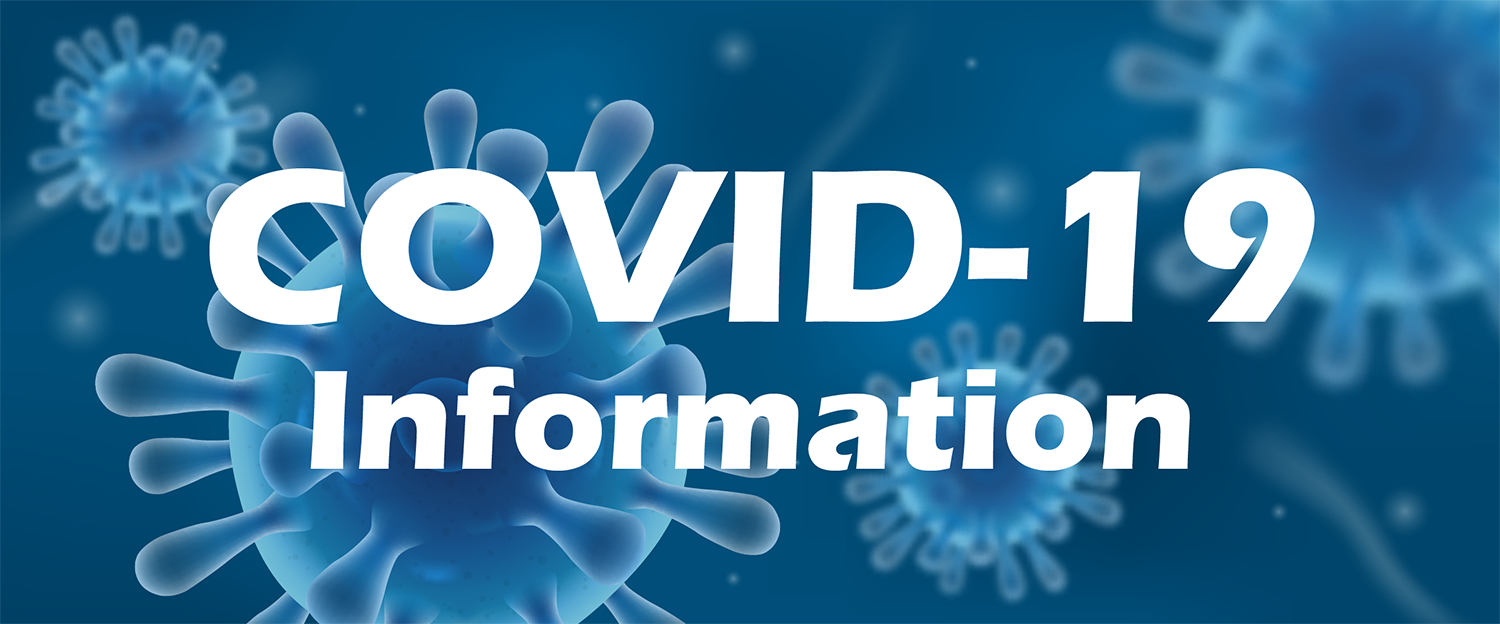 ---
Below you will find information concerning COVID-19. COVID-19, also called "the Coronavirus," is a new illness. It spreads from person to person very fast. Someone who has COVID-19 will probably have a fever, a cough, and a hard time breathing. If you feel hot or have trouble breathing, it doesn't always mean you have COVID-19, but you should tell someone as soon as you feel sick.
Click Here to learn about symptoms and use the CDC's Coronavirus Self-Checker
Click Here for CDC Toolkit for People with Disabilities
Click Here for Provider Information
Click Here for WSC Information
Click Here for Executive and Emergency Orders
Click Here for the Infusion Center Locater for Monoclonal Antibody treatment
7/1/21 APD COVID-19 Information Tracker
8/4/20 APD COVID 19 Information Tracker - Description and Instructions
8/4/20 COVID-19 State Agency Websites and Other Hub Sites
8/4/20 CDC COVID-19 Frequently Asked Questions Search
2/22/21 List of COVID-19 Resources for People with Disabilities
9/16/21 Project 6493 - CDC launches COVID-19 resources for people with intellectual and developmental disabilities
1/19/22 COVID-19 Tests - Every home in the U.S. is eligible to order 4 free at-⁠home COVID-⁠19 tests. The tests are completely free. Orders will usually ship in 7-12 days.
---
Fraudulent COVID-19 Products and Practices
Be on the lookout for fraudulent COVID-19 products and practices, especially as it pertains to testing. Further, the U.S. Food and Drug Administration (FDA) has seen unauthorized fraudulent test kits for COVID-19 being sold online.
Helpful tips:

Rely on trusted sources of information for COVID-19 testing and locations.
Check to make sure a COVID-19 testing location is legitimate.
Residents are encouraged to be cautious of:

Unexpected phone calls or visitors offering COVID-19 tests or supplies.
Offers or advertisements for COVID-19 testing on social media sites.
Purchasing at-home testing kits from street vendors.
Individuals going door-to-door selling at-home testing kits.
Links that seem questionable or are from unverified sources offering COVID-19 testing options.
Resources for reporting fraud and scams:
Complaints about fraudulent activity related to COVID-19 testing can be reported to the State of Florida Attorney General at MyFloridaLegal.com or call 1-866-9-NO-SCAM (1-866-966-7226).
Complaints regarding laboratories associated with COVID-19 testing sites can be reported to the Agency for Health Care Administration by emailing CAU@AHCA.MyFlorida.com.
---
Click Here for Information and Resources for Families
---
Providers
FDA Updates on Hand Sanitizers with Methanol
CMS Home and Community-Based Settings Regulation Timeline Extension and FAQs
No Cost--Emotional Support Resources for Health Care Workers:

SAMHSA Training and Technical Assistance Related to COVID-19
The ADA and Face Masks Policies
Significant Victory for Patients with Disabilities in Response to Joint CommunicationFIRST Complaint on Hospital No-Visitor Policies
Empath Health is offering up to six free, one-hour counseling sessions to any health care worker in the Tampa Bay area. Call (727) 523-3451 to schedule an appointment.
Florida Department of Health Resource Pool (Helps match qualified furloughed clinicians with facilities that need additional local staffing)
DOH will temporarily reactivate unencumbered inactive medical doctors, osteopathic physicians, physician assistants, licensed practical nurses, registered nurses, advanced practice registered nurses, respiratory therapists, emergency medical technicians and paramedics for 90 days. Inactive practitioners can log in to their online account here to reactivate.
Qlarant Florida Statewide Quality Assurance Program COVID-19 Update
In home and community-based settings, health care providers should advise patients with COVID-19 of the CDC guidance to mitigate transmission of the virus. This includes isolating at home during illness, restricting activities except for medical care, using a separate bathroom and bedroom if possible, and prohibiting visitors who do not have an essential need to be in the home. The certified Medicare/Medicaid provider is expected to share this information with patients with the COVID-19 virus and his/her caregiver. www.cdc.gov/coronavirus/2019-ncov/hcp/guidance-prevent-spread.html
Helpful Links
Guidance from the FDA and CDC regarding expired Personal Protective Equipment (PPE) and using PPE during a shortage
Loan Programs
Florida Small Business Emergency Bridge Loan Program (Florida DEO)
Short-term, interest-free loans
Economic Injury Disaster Loan Program
Low-interest federal disaster loans
Application Deadline: N/A
SBA Offers Disaster Assistance to Florida Small Businesses Economically Impacted by the Coronavirus (COVID-19)
Short-Time Compensation Program
Resource Links
---
WSCs
---
CDC+ Resources
---
Declarations
Executive Orders
Emergency Orders
Emergency Rule Notices
---
APD Daily Report
APD is very grateful for the supplies donated by generous groups across the state. The Family Care Council for Area 13 donated 134 washable face masks for distribution to providers and customers living in APD group homes. The Pensacola Mask Sewers organization donated 152 cloth masks to help APD customers and the staff helping them, 76 cloth masks for Escambia County and 76 for Santa Rosa County. APD's Developmental Disabilities Defendant Program (DDDP) of Chattahoochee recently received a donation of face shields and sanitizers. Kelli Walter with The Focus Foundation and Envision Credit Union donated 101 face shields, two gallons of alcohol, and two spray bottles to assist the facility with infection prevention measures. DDDP also received 10 cases of KN95 masks as a donation from El Bethel Assembly of God, Sneads Assembly, the local district of United Assemblies of God, and McDaniel's Piggly Wiggly. Florida A&M University donated 45,000 pairs of gloves to APD's three centers in Gainesville, Marianna, and Chattahoochee, and also donated a large tent to Sunland Center in Marianna for staff screenings. The Florida Baptist Convention donated more than 7,000 N95 masks to the three centers.